InvenTrust REIT, formerly known as Inland American REIT, is a company that acquires and manages open-air shopping centers in key growth markets with favorable demographics. InvenTrust became a self-managed REIT in 2014. InvenTrust REIT investors can obtain more information about the REIT at www.inventrustproperties.com.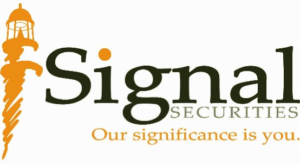 THE SECONDARY MARKET FOR REITS AND OTHER ALTERNATIVE ASSETS
CALL US TOLL-FREE AT
855-NTREITS (855-687-3487)
OR
EMAIL US AT
[email protected]
FOR PRICE INFORMATION
WE HAVE ASSISTED THOUSANDS OF INVESTORS WITH THEIR LIQUIDITY NEEDS. LET US HELP YOU.
EXPERIENCE IS WHAT DIFFERENTIATES US!
This does not constitute an offer to buy or sell any security. Investing in REITs, LPs, EB5s and BDCs is not suitable for everyone and may involve a high degree of risk. Investors should review all risk factors before investing. Investors should perform their own due diligence before considering any investment. Past performance and/or forward looking statements are never an assurance of future results. Investment products are not FDIC Insured/Not Bank Guaranteed/Not Insured by any Federal Government Agency/May Lose Value. Securities offered through Signal Securities, Inc. Main office- 700 Throckmorton Ft. Worth, TX 76102. Tel # 817-877-4256 Member FINRA/SIPC.